XANGO has produced 99 Million Dollar Club members in just 9 years! To celebrate, watch this special video from Founders Joe and Gordon Morton.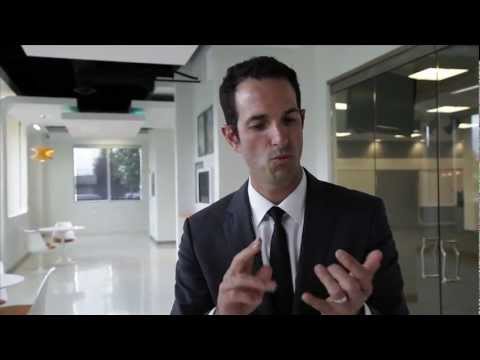 Request more Information from me and i'll give you the details of how to become a million dollar earner also!!!
XanGo  Life  ~  As it should be!